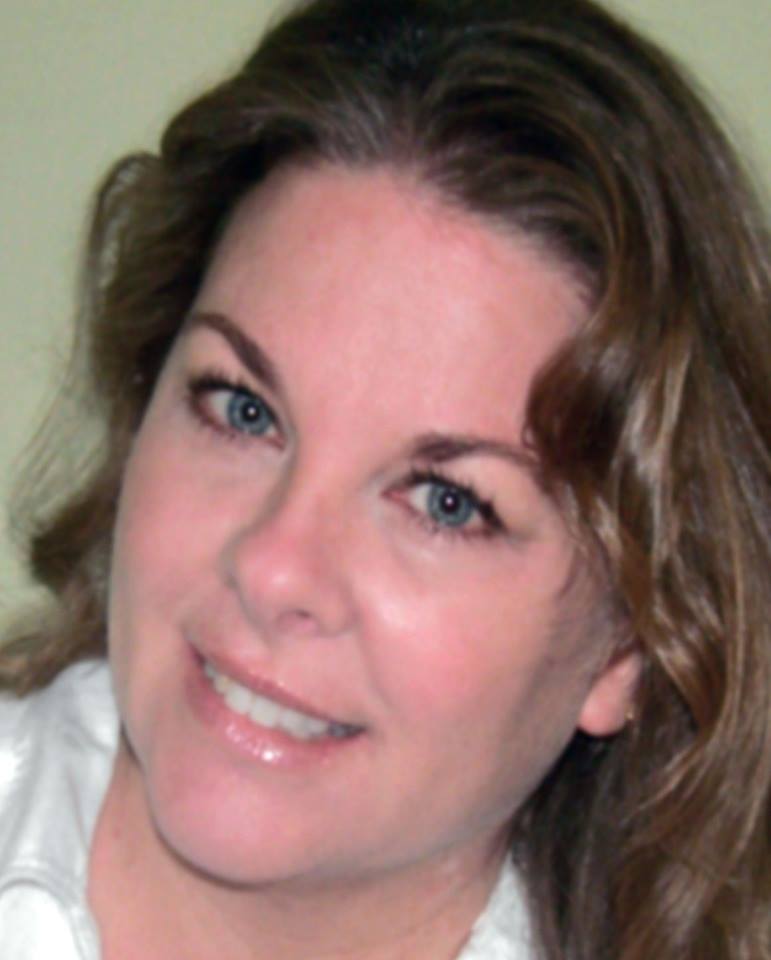 Hello, I'm Doreen 
As a licensed esthetician for over 14 years, I have enjoyed helping people improve the health of their skin and reduce stress, to restore beauty and wellness both inside and out. 
My specialty is in corrective facial treatments using Osmosis Skincare products with natural and organic ingredients, specialized facial massage techniques, and non-invasive technology which includes micro-current and LED light therapy.
Training in oncology skin care therapy has helped me understand the necessary precautions and modified professional skin care protocols needed to provide safe and effective professional oncology skin wellness treatments.  
At the core of my methods and philosophy is a natural approach that is holistic, effective, and one that balances science and nature with a warm and nurturing touch.  
In addition, I offer Reiki, an ancient hands-on healing technique that balances energy and promotes healing and stress relief.
You no longer have to plan social events around your skin treatments, because harsh ingredients or methods that traumatize the skin are never used at SHE. You really can have radiant, healthy, and youthful looking skin, naturally. Healthy skin is beautiful skin!
Naturally Beautiful . Beautifully Natural